Professional Staff
We hold ourselves to the highest standard when it comes to servicing the needs of our customers and our drivers.
Technology
We use the latest and the greatest technology and gadgets to ensure we are providing the best service to our customers and drivers.
Growth
As we continue to increase the number of Owner Operators and number of vehicles on the road, we are increasing the office staff and amount of customers.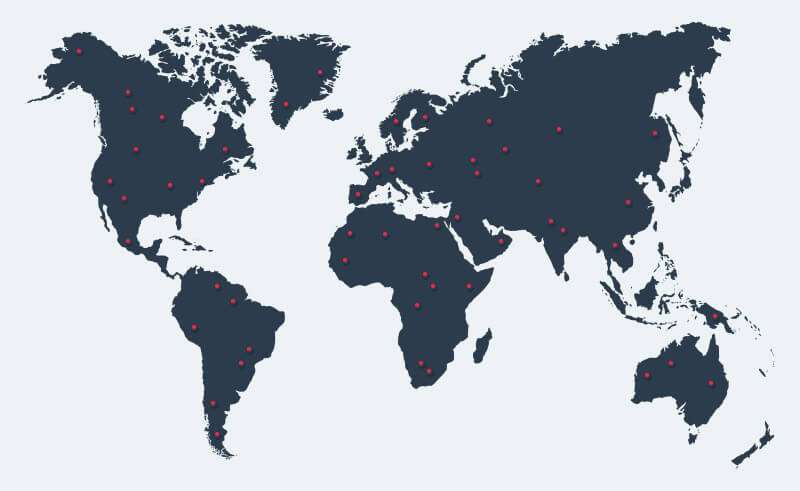 Our Team
Our team consists of 100+ Drivers and a great office staff.  BH Xpress' has a very diverse group of drivers, as our team consists of over 25 nationalities.  We are a global company who has multiple offices in and outside of United States.
Our team is here to serve the needs of our customers and we are excited about working with you.
Drivers
BH Xpress has over 100 Drivers and Owner Operators who haul freight exclusively for BH Xpress ready to haul freight anywhere in United States and Canada.
Clients
In the five years BH Xpress has been in business, we have compiled a list of 250+ quality clients.  Our number one focus is taking care of our clients and our drivers.
Loads Hauled
BH Xpress has hauled over 25,000 shipments.  We have encounter every type of situation and scenario.  We have seen the good, the bad, and the ugly.  With the amount of experience our drivers and staff has, we know how to handle every scenario.
Ready for a new
Business Adventure?